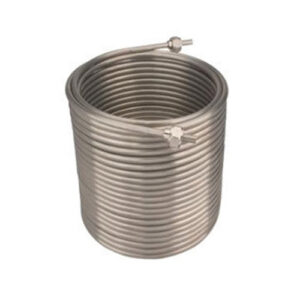 We are one of the large Suppliers for high-quality Stainless Steel Coil Tube. The Stainless Steel Coil Tubing is available in lengths up to 2300 feet which is up to 30% longer than traditional offerings. SS coil tube straighteners make stainless steel coiled tubing installation faster and easier. According to the different applications the SS Coil Tubes are available in different sizes. We Piping has wide grades of Stainless Steel Coil Tube such as 304 Stainless Steel Coil Tube, 304L Stainless Steel Coil Tube, 316 Stainless Steel Coil Tube, 316L Stainless steel Coil Tube and 201 Stainless Steel Coil Tube.
Our SS Electric Resistance Welding Pipes are largely used for medium / low pressure applications such as transportation of oil / water. With respect to national and international quality of raw materials, we also offer these pipes in customized sizes and thicknesses as per specific demands by our esteemed clients at market leading prices.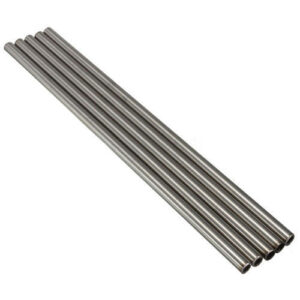 We are leading Stainless Steel Capillary Tube supplier and manufacturer. Stainless Steel Capillary Tubes are characterized by tight tolerances, and the inside surface of the tubes is free from oil, grease and other particles. This ensures, for example, an optimized and even flow of liquids and gases from the sensor to the measuring instrument. This type tubing mainly used in Instrument /gauge Meter Industries, Chromatography industry, Gas and liquid lines, Measurement components in remote thermometer systems (with or without compensation) and thermoelectric couple, as well as all kinds of Heaters & Heating Elements.