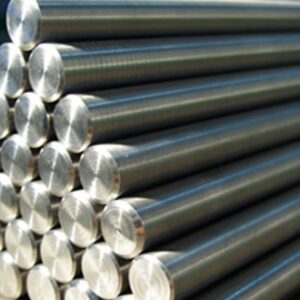 We are one of the most famous and known firms which is Dealer and suppliers of ASTM A182 F61 Round Bars. This bar is available in different sizes, design and special shapes which is the demand of our customer's requirement. Our company provides a better way of manufacturing and also operates like milling, turning and sawing; broaching, drillings, etc can be carried out on this type of round bar with the help of tool, speed, and also feed. We provide wide range of the steel product, which are always put in the company stock which helps to take a leading position in the field of supplying industrial and building enterprises. Our company regularly supply round bar across the world to many leading industries. Our company focuses many things during manufacturing such as high quality of the round bar; understand customers need, time of delivery, high level of manufacturing, advance technique and many more.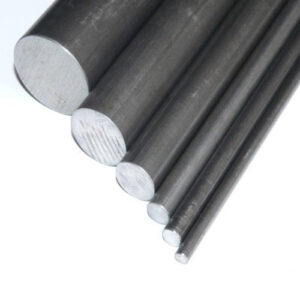 We are highly admired industry that today is dealing at a greater extent with a large number of buyers. We as a reliable manufacturer, supplier and exporter that are offering the excellent quality of Super Duplex Steel UNS S32750 Round Bar that is today used in ranges of industrial applications. It is found used in the applications like chemical processing and oil & gas industries. We are providing the product to our buyers in various dimensions, specifications, sizes, forms, finishes, etc. Also, the product is made available to the buyers at cut-made specifications according to the drawings buyers have provided based upon applications in industries.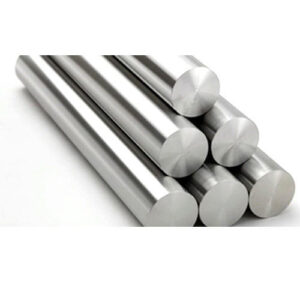 We are supplier & Dealer the Super Duplex Steel UNS S32760 Round Bar to a variety of customers within and outside the country. We are known as a popular supplier of these round bars not only in our country but even outside the country across the globe. We thus have worldwide clients that trust in our round bars for different applications. Our duplex steel round bars are a choice of customers from industries like power, chemical processing, sugar and paper mills, construction, engineering, oil and gas, pharmaceutical and petrochemical industries. Our finished bars are used even in harsh conditions where other bars are not appropriate to use. The reason is that we know which raw materials are best for making round bars that can cater to the needs of all types of industries. Our finished quality bars are appropriate even for aggressive environments where chlorides and halides are used. Such environments lead to corrosion, stress cracking, brittle and damage but Super Duplex Steel 1.4410 Round Bar are perfect for such conditions because of impressive properties they possess. We combine ferritic and austenitic grades of alloy to manufacture them. This features unique qualities into the bars making them suitable.